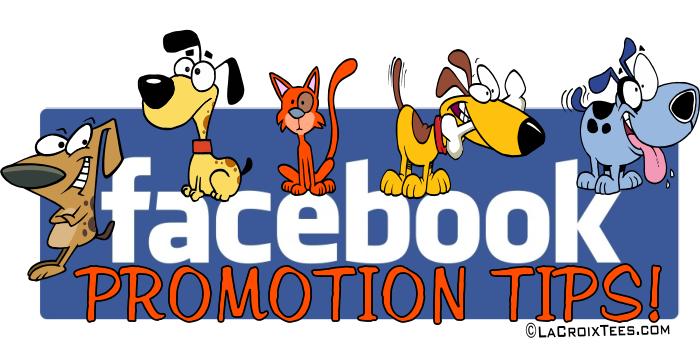 Facebook Promotion Tips for Animal Rescue Groups and Shelters

How Would YOU Like To Be Treated?

The goal of your group's Facebook page should be to interact and communicate with your fans. Pure and simple. You will find out in an upcoming chapter how "fan interaction" directly relates to "whether or not they see your group's posts".
Trust us... it is true... and we will explain later.
For now, you should look at your FB Page with "fresh eyes" and see it from a fan's perspective. How do you treat your fans? Do you make them feel important... or do you make them feel un-important? Do you want to hear what they have to say? Do you want them to share their adoption success stories? See their photos?
Or are they made to feel un-important to your group?
Well let's find out.
First... a little more about us.
We have a Animal Rescue Directory that we use to help fans find groups all across the USA. It is a FREE directory we keep and maintain. When we find a group that is not listed, we "Like" their page... add their group to the directory... and "attempt" to let them know they have been added.
The way we usually let groups know that they have been added, is to post a small note on the page, and include a link to the directory.
It usually looks something like this:
We have added your group to our new Animal Rescue Directory. A State-By-State listing of all the animal rescue/shelter pages on Facebook. We hope that making it easier for fans in your state to find your page will result in better exposure for your group. Thanks for all you are doing... and keep up the good work! http://www.animalrescuedirectory.net/
However, many groups have been added to our directory, but have no clue they are in it. Why? Because their Facebook page does NOT allow posts from fans... and we could not post our info on their page. :(
We call these "announcement only" pages.
Basically... these groups want fans to visit and "like" their page,
but only comment on posts put on the page by the group itself.
Fans cannot start a new conversation topic, cannot share a link, and cannot post a photo on the page. We are going to sound like a broken record soon... but seriously, Fan Interaction is EXTREMELY Important... and you will learn why, soon.
How do we feel when we land on an "announcement only" FB page? Certainly not important. We don't feel like the group wants us (their fan) to do anything but receive the group's information, and reply to what "they" feel is important.
Many groups say that they don't allow posts or links or photos as a way to avoid spam and/or inappropriate posts. Considering we have a HUGE FB fan base, allow all kinds of posts, and have no problem keeping spam/inappropriate posts under control... we know this is just an excuse. The benefits of allowing, encouraging, and making posting on your site EASY for your fans... way out weighs the hassle of monitoring posts. Treat your fans as important "members" of your organization, and you will reap many, many rewards.
---
Need More Help with your Facebook Page?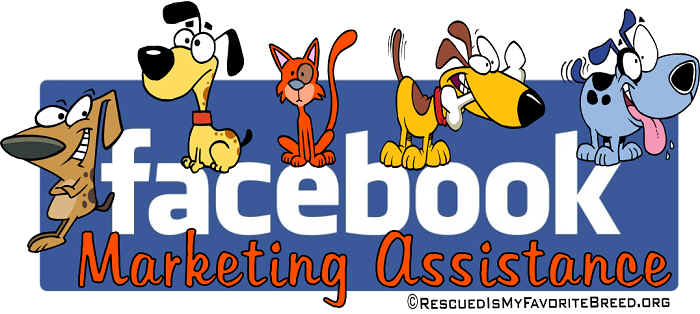 Tired of Paying Facebook to Reach Your Fans?
Need Help Attracting New FB Fans/Supporters?
Want to put your FB Page on "auto pilot"
so you can spend more time helping animals in need?
We Can Help! - Click Here For More Info