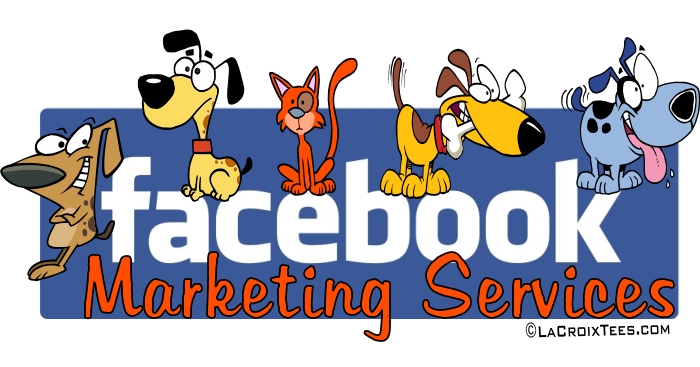 You are busy saving pets, finding fosters and potential adopters, announcing events, etc...
Let us help you with your facebook page!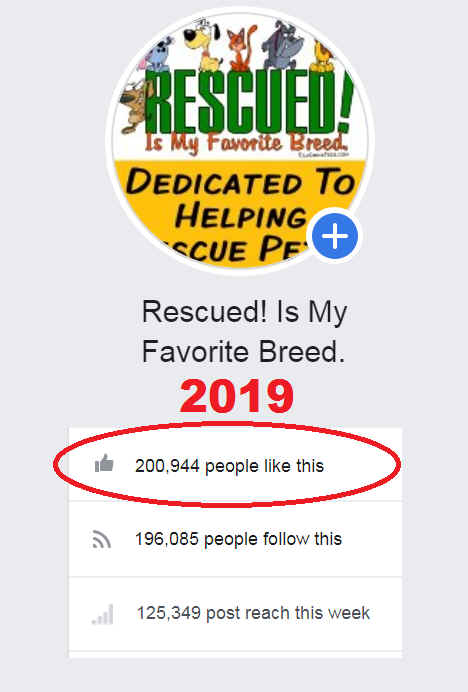 If you haven't seen our FB Page, Click Here
We have figured out how to build and grow FB Pages,
Reach Fans, and Keep them interacting and supporting
our Animal Rescue Causes.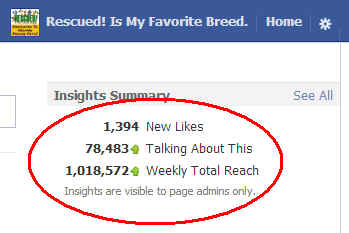 Now we are helping a select few Rescues and Shelters do the same with THEIR Facebook Pages.
Facebook is about reaching people with your message.
We Can Help You!
Have the Facebook Marketing Pros at
RESCUED! Is My Favorite Breed.
help you with your Facebook Page:
Get More Page Likes
Increase Fan Interaction
Reach More Supporters with Your FB Posts
Improve Fundraising Income
Find Forever Homes for you Pets
Expand Your Amazon Wish List Donations
And Much More!
Partnering with RESCUED! Is My Favorite Breed. is an Affordable Way to Reach More Fans, Raise More $$$, and Place More Pets into Forever Homes.
Professional Marketing Assistance
Starts as Low as $250 Per Month.
To find out how we can help you on your FB page,
Simply contact us via the email address below.
Be sure to include a link to your
Facebook page in your email and mention
"Facebook Page Marketing".
We will get back to you ASAP!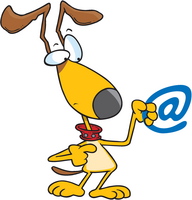 Drop Us A Line:
info@rescuedismyfavoritebreed.org
If the above email gives you problems, use this email: Info@ungo.net