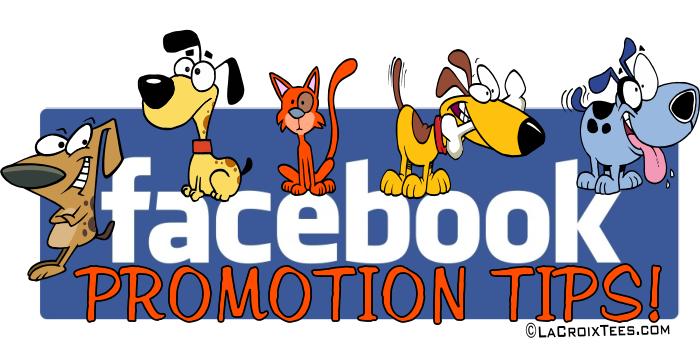 Facebook Promotion Tips for Animal Rescue Groups and Shelters

Why Should You Listen To Us?
One thing we focus on, and part of our "mission", is helping Animal Rescue Groups and Shelters. We do this via online fundraising... we do this via our Animal Rescue Directory... and we also help groups with Facebook Marketing.
In addition to our website, we have a RESCUED! Is My Favorite Breed. Facebook page, which went from 1000 to 22,000 fans during 2011. And by the middle of 2019 we are well past 200.000 fans! Through the process of building this page, we tested many different marketing strategies, watched Facebook evolve and change (a never ending process), and have discovered what types of promotion works well, and equally important, what doesn't work.
But it doesn't stop there... we didn't ONLY look at our own FB marketing.
Through our online fundraising program, we have signed up 100's of groups who promote and sell our various Animal Rescue T-Shirt Designs. Many of these groups are selling/promoting the exact same shirts, but having vastly different results.
Some have been successful, some have struggled. Since they are all selling the same products, with same prices, etc... the only real difference is the marketing.
This has given us the opportunity to sit back, observe, and find out what strategies of Facebook promotion work... and which strategies are less effective.
Now we have decided to share this info with our Animal Rescue and Shelter friends, so they can use Facebook to its fullest potential... and save more animals!
---
Need More Help with your Facebook Page?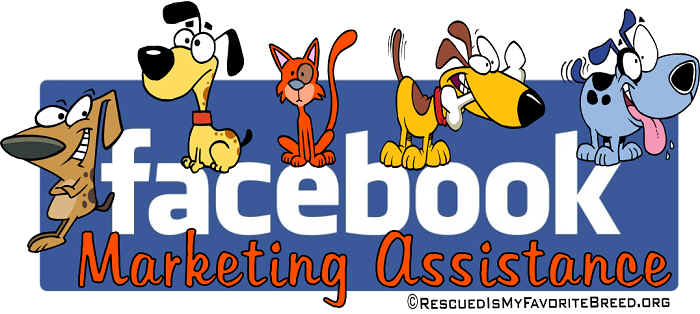 Tired of Paying Facebook to Reach Your Fans?
Need Help Attracting New FB Fans/Supporters?
Want to put your FB Page on "auto pilot"
so you can spend more time helping animals in need?
We Can Help! - Click Here For More Info