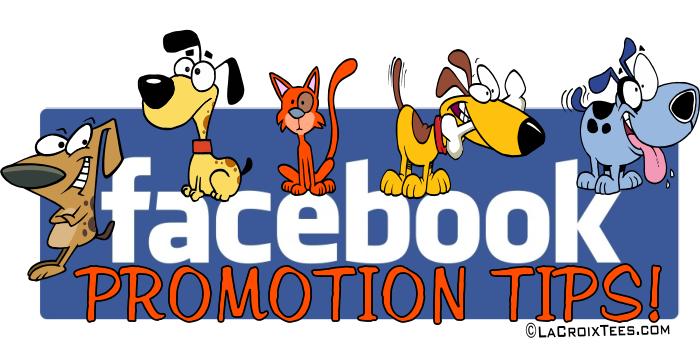 Facebook Promotion Tips for Animal Rescue Groups and Shelters

Final Thoughts (For Now...)
We will continue to add info/pages to this course... so it would be a good idea to bookmark the Index Page, and check back from time to time.
You may also want to share this with anyone who helps you admin your group's FB page. Remember... the only way that posts, links, photos on your FB page show up in your many fan's newsfeeds... is if someone who is logged in as "admin" of your page is posting on your wall. And if your goal is to reach as many of your Facebook fans as possible, it is good to have all your Admins understanding how FB works.
Facebook is a very dynamic place... changes happen often, and we strive to keep up with the changes. We will continue to pass this info along to Rescue Groups and Shelters... so they can reach more people with their message and save more animals. After all, that IS the main reason these groups are on Facebook.
We hope much of this info was useful to you...
and we truly try to "Practice What We Preach".
We have built a Facebook page from scratch... and added thousands upon thousands of fans. We did this by creating a community, making our fans feel welcome, and encouraging our fans to take an active role on our page.
Your group, can do the same...
With our fundraising programs, we help groups raise money through the sale of our popular cartoon animal rescue t-shirts. In addition to giving groups the tools to earn money, we use the very same tools, promoted on our Facebook page, so we can discover what works... and share these techniques.
Over the last 9 1/2 years, we discovered that some groups did well... some did poorly... and we set out to figure out "Why" there was such a difference among the rescue groups and shelters. Much of what we found is in this course...
We certainly don't blame those groups that seem to struggle... after all, Facebook promotion is a skill that must be learned... and if you are busy helping animals, you probably don't have the time to research, test strategies, and learn by trial-and-error.
We have the time to test, observe, tweak, re-test, evaluate, and track results of various Facebook promotion methods... we found some strategies that work really well... and tend to use these techniques almost every day.
Instead of keeping this all to ourselves... we decided to share this with everyone!
If you found this course useful, please share/recommend it to any Animal Rescue Group and/or Shelter that you find on Facebook.
Together, we can make a difference... one rescued pet at a time!
---
Need More Help with your Facebook Page?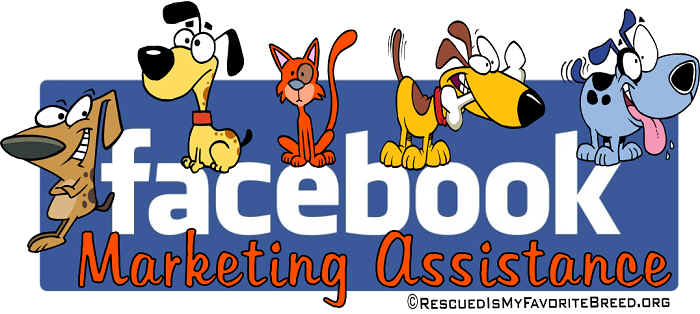 Tired of Paying Facebook to Reach Your Fans?
Need Help Attracting New FB Fans/Supporters?
Want to put your FB Page on "auto pilot"
so you can spend more time helping animals in need?
We Can Help! - Click Here For More Info